Who doesn't love pizza?
This is a healthy version of a chicken pizza:
This healthy homemade pizza is topped with lean chicken, fresh ingredients, and a touch of Parmesan cheese.
Total Time:​ 18 min.
Prep Time:​​​ 10 min.
Cooking Time:​ 8 min.
Yield: 8 servings
Ingredients for Pizza Dough:
¼ oz​​​​ active dry yeast
1 cup​​​ warm water (100–110° F)
2 tsp.​​​​ sugar
3–3¼ cups ​​​whole wheat flour, divided use
½ tsp.​​​​ fine sea salt (or Himalayan salt)​
2 tsp.​​​​  olive oil, divided use
Ingredients for Pizza:
½ cup all-natural pizza sauce, no sugar added
½ cup shredded mozzarella cheese
2 Tbsp. grated Parmesan cheese
4 oz cooked chicken breast, boneless, skinless, shredded
1 cup cherry tomatoes
¼ cup thinly sliced mushrooms
2 cups fresh arugula
Preparation:
For Pizza Dough:
1. Place yeast, water, and sugar in a medium bowl. Let stand for 10 minutes, or until yeast becomes foamy.
2. Combine 3 cups flour and salt in a small bowl. Gradually add flour mixture to yeast mixture. Mix with clean hands until mixture does not stick to your hands. Add additional flour if needed. Roll dough into a ball. Brush with ½ tsp. oil. Place in a bowl; cover with a towel. Let rise for 2 hours.
3. Punch down dough to remove air; knead and roll into a ball. Brush with ½ tsp. oil. Place in a bowl; cover with a towel. Let rise for an additional 2 hours.
4. Preheat oven to 450° F.
5. Roll dough until it will no longer stretch. Let rest for 5 minutes. Continue to roll until it reaches your desired diameter, about 10 to 12-inches, and about ½-inch thick. Place on baking pan lightly coated with spray.
6. Brush with remaining 1 tsp. oil.
For Pizza:
1. Spread pizza dough evenly with pizza sauce, stopping ½-inch from edge.
2. Top evenly with cheeses, chicken, mushrooms, and tomatoes.
3. Bake for 14 to 18 minutes, or until crust is golden.
4. Top with arugula.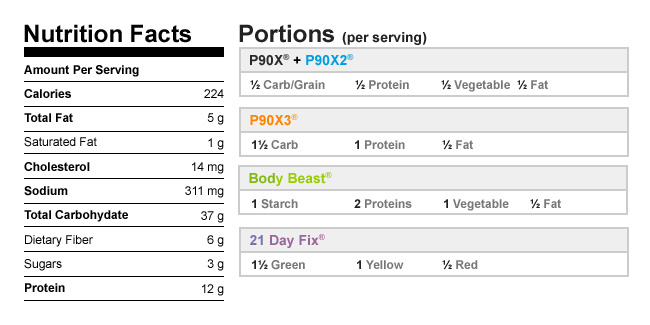 Brian and I love pizza and one of my favorite ways to cook it is on the grill.  If you haven't tried do it!  You will love it!
Related Posts via Categories